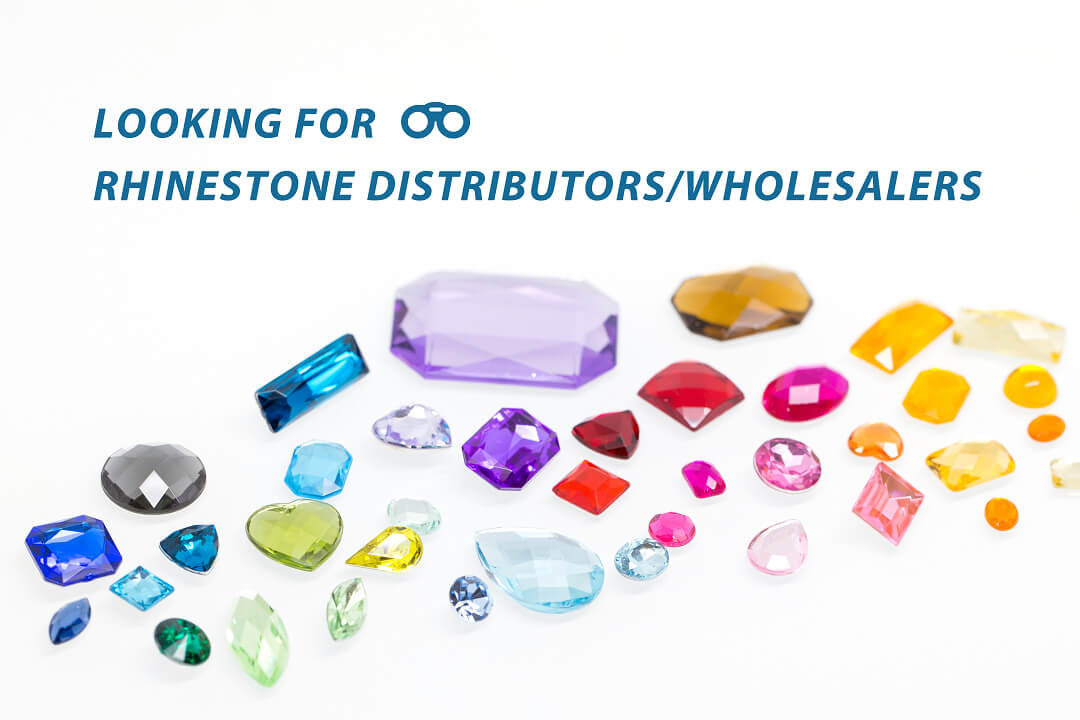 As a rhinestones wholesaler/retailer, are you satisfied with the current supplier? Or are you looking for quality rhinestone manufacturer? SUNMEI is looking for overseas distributor. We have been specializing in rhinestone manufacturing for more than 20 years. Join us now!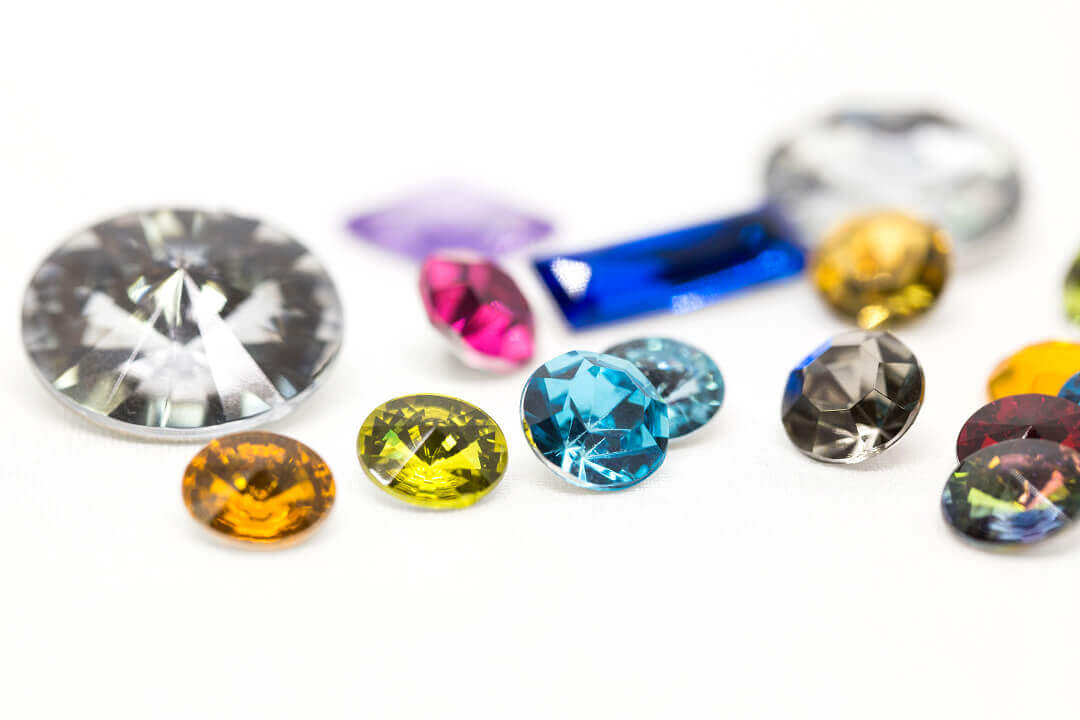 Rhinestone Knowledge
Sparkling rhinestones are so attractive! Are they plastic? Why can they shine like diamonds? Here is the introduction to plastic rhinestones and two main categories – acrylic and resin.
Read more »