A SPECIALIZED MANUFACTURER OF ACRYLIC RHINESTONE AND BUTTON.
Founded in 1992, SUNMEI is a specialized manufacturer of acrylic rhinestone and button for over 20 years. We offer a wide range of acrylic stones, sew-on stones, claw stones and buttons widely used on garments, shoes, bags, and jewelry. We keep innovating and dedicated to providing the best quality, value, and service to meet our customers' needs.
With over 20 years manufacturing experience, our expertise can assure customers high quality.
New designs are released regularly. Customers have the widest selections and keep up with trends.
We keep most of the items in stock. Customers can make orders in low MOQ and receive goods quickly.
As a rhinestone wholesale suppliers, we are experienced in exporting products to China, Southeast Asia, US and Europe.
Are you looking for something?
View more products or directly contact us!
If you need more information about our products or get samples, we are very happy to help!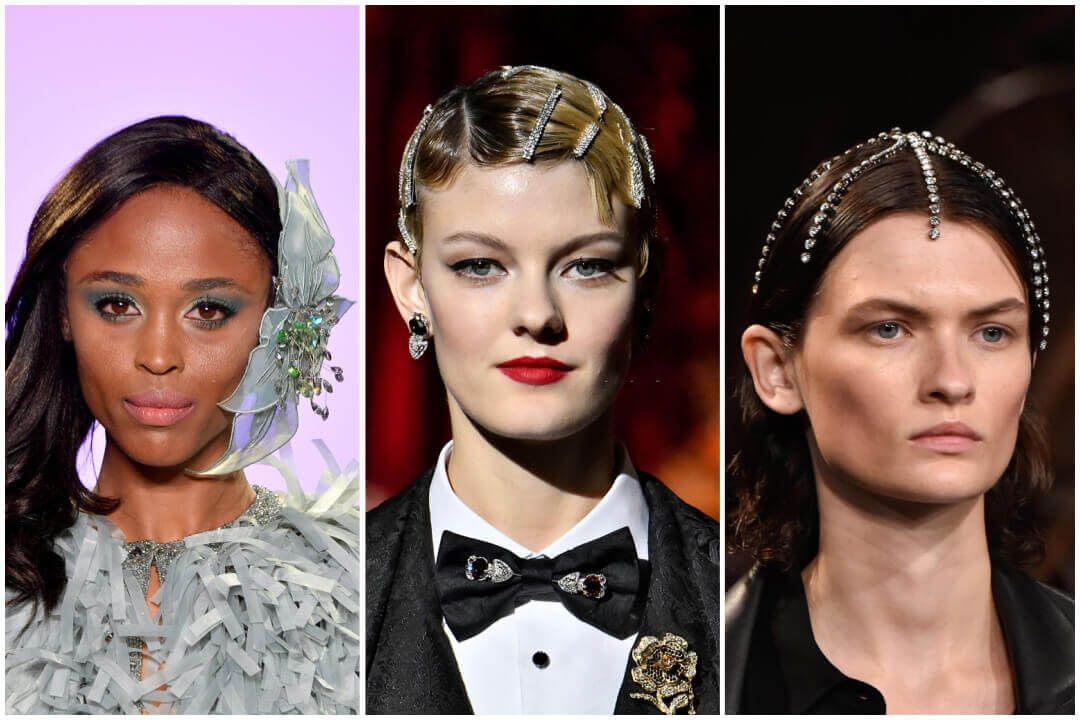 Application
Fashion hair accessories have become extremely popular recently. Learn all about how to wear rhinestone hair accessories in 2020
Read more »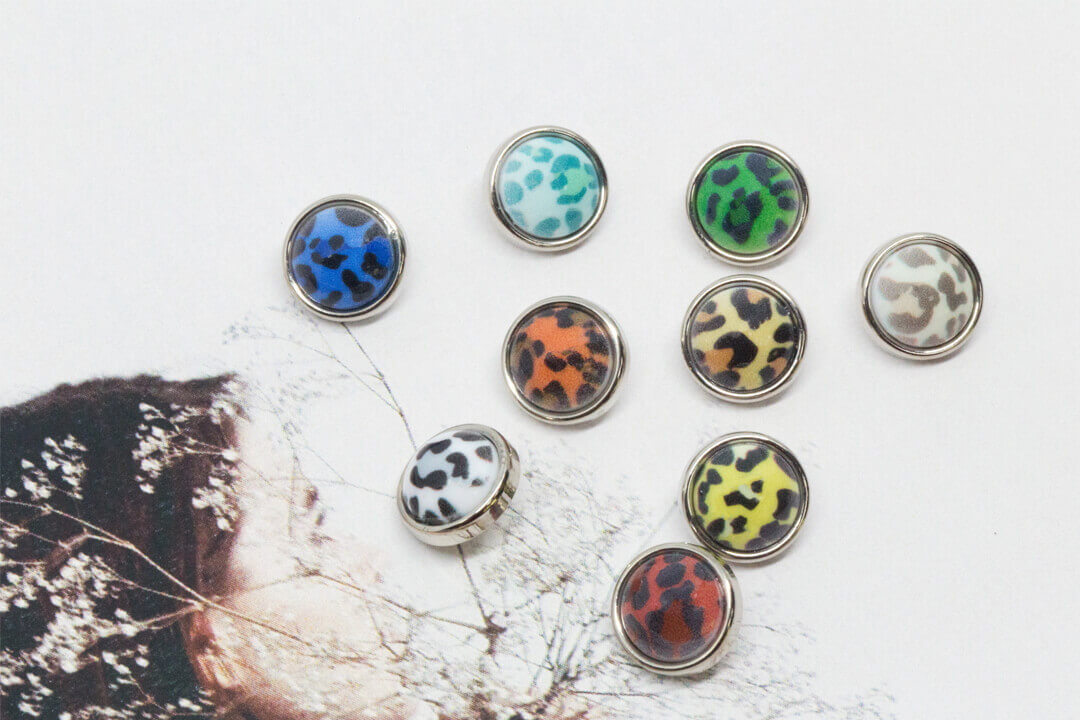 Collections
Leopard print fashion has gained popularity, and we're seeing leopard buttons everywhere. Learn how and why you should incorporate leopard buttons into your designs.
Read more »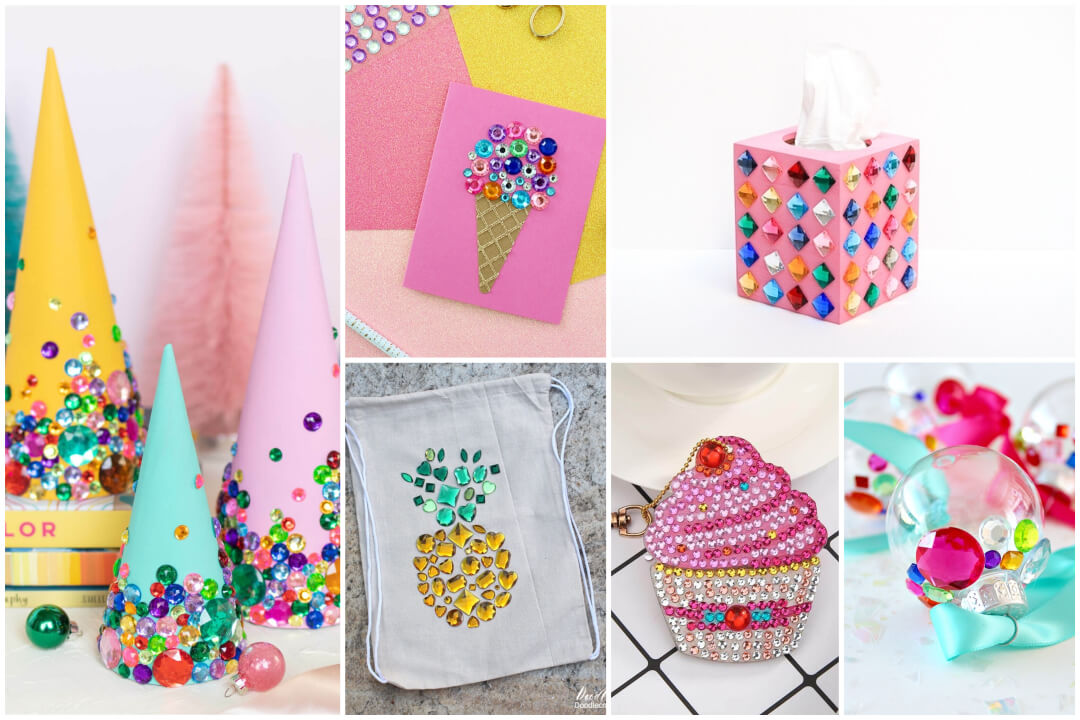 Application
Tried all the usual craft ideas? Looking for something a little different? Check out these six wonderfully easy, cute & colorful rhinestone craft ideas.
Read more »