A SPECIALIZED MANUFACTURER OF ACRYLIC RHINESTONE AND BUTTON.
Founded in 1992, SUNMEI is a specialized manufacturer of acrylic rhinestone and button for over 20 years. We offer a wide range of acrylic stones, sew-on stones, claw stones and buttons widely used on garments, shoes, bags, and jewelry. We keep innovating and dedicated to providing the best quality, value, and service to meet our customers' needs.
With over 20 years manufacturing experience, our expertise can assure customers high quality.
New designs are released regularly. Customers have the widest selections and keep up with trends.
We keep most of the items in stock. Customers can make orders in low MOQ and receive goods quickly.
As a rhinestone wholesale suppliers, we are experienced in exporting products to China, Southeast Asia, US and Europe.
Are you looking for something?
View more products or directly contact us!
If you need more information about our products or get samples, we are very happy to help!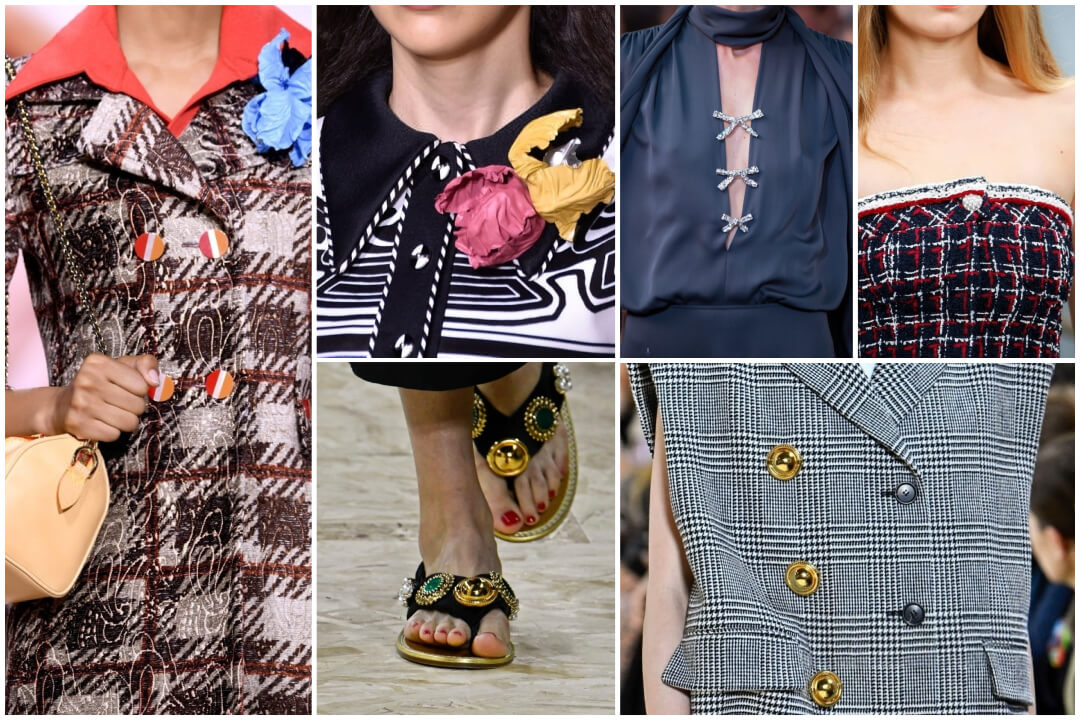 Fashion Trends
Keeping track of all the Paris Fashion Week Spring 2020 trends can be overwhelming. Get the full scoop on the top button trends from Paris Fashion Week 2020 here.
Read more »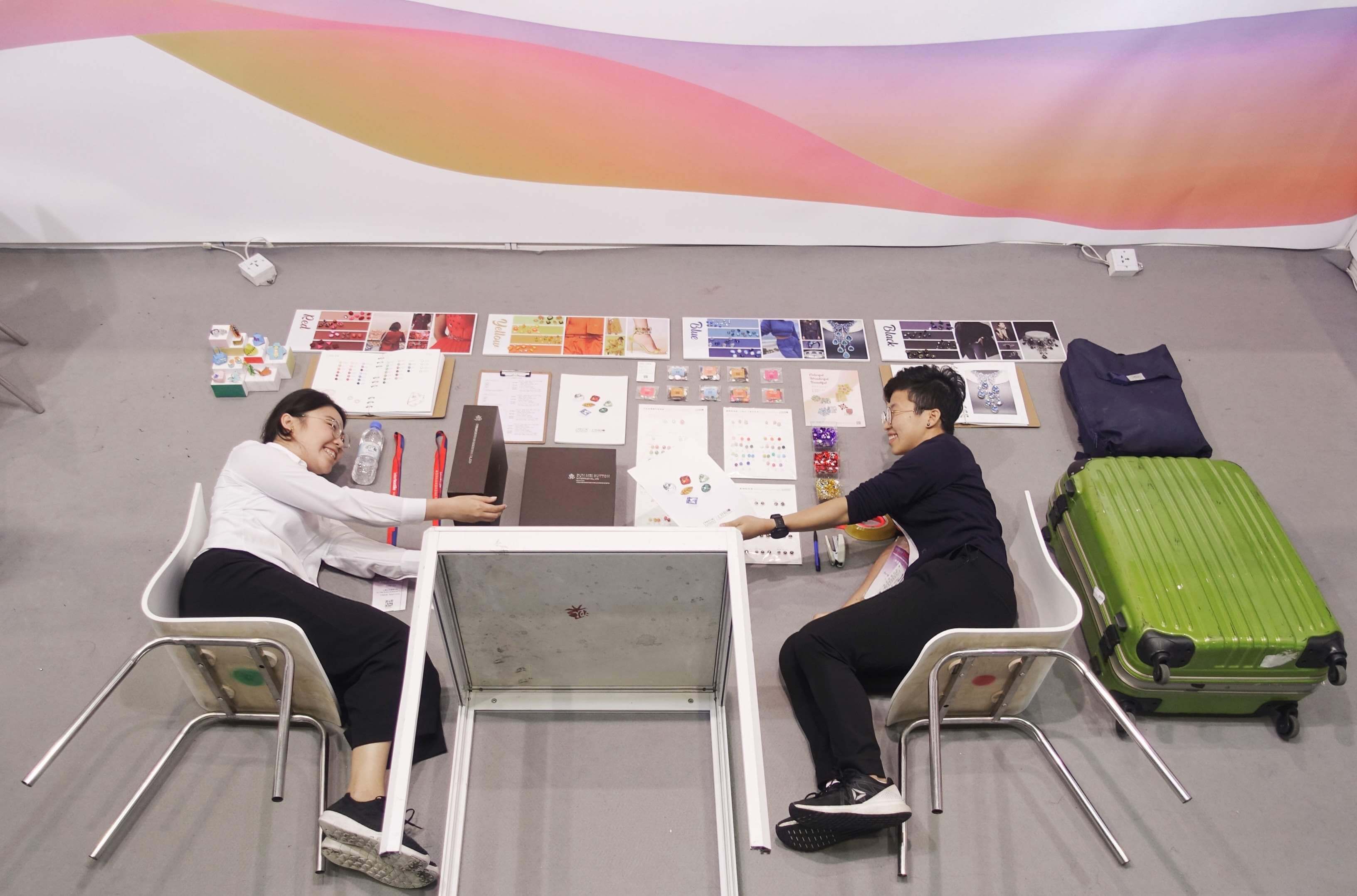 Exhibition
Intertextile Shanghai 2019 may be over. But here you can still get up to speed with the biggest Autumn Winter 2020 Trends in the garment accessory industry.
Read more »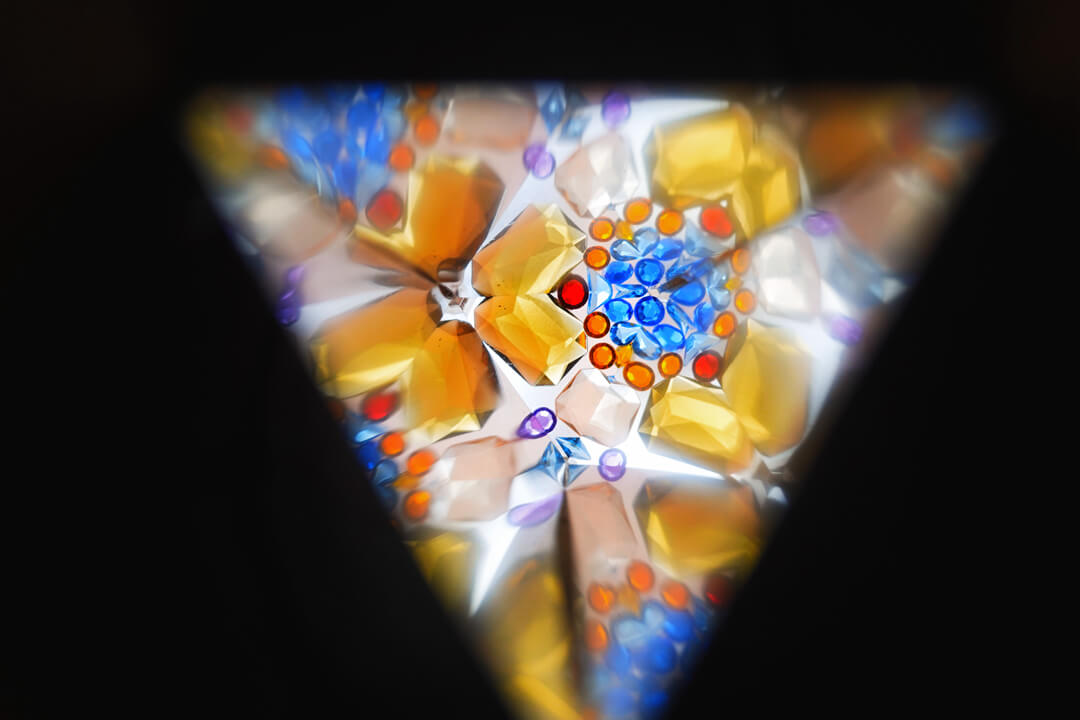 Application
Looking for your next great DIY craft kit idea? Check out our step by step guide to creating a colorful, assorted rhinestone kaleidoscope. Your customers will love it!
Read more »